Welcome to Artbound
There's no denying that art is a great equalizer in the world. It's an excellent opportunity for anyone to express themselves fully. At the same time, those consuming the art are transported to a different world.
But how else can you participate in the art world? By participating in the charity side of it all, of course! Here's what you need to know.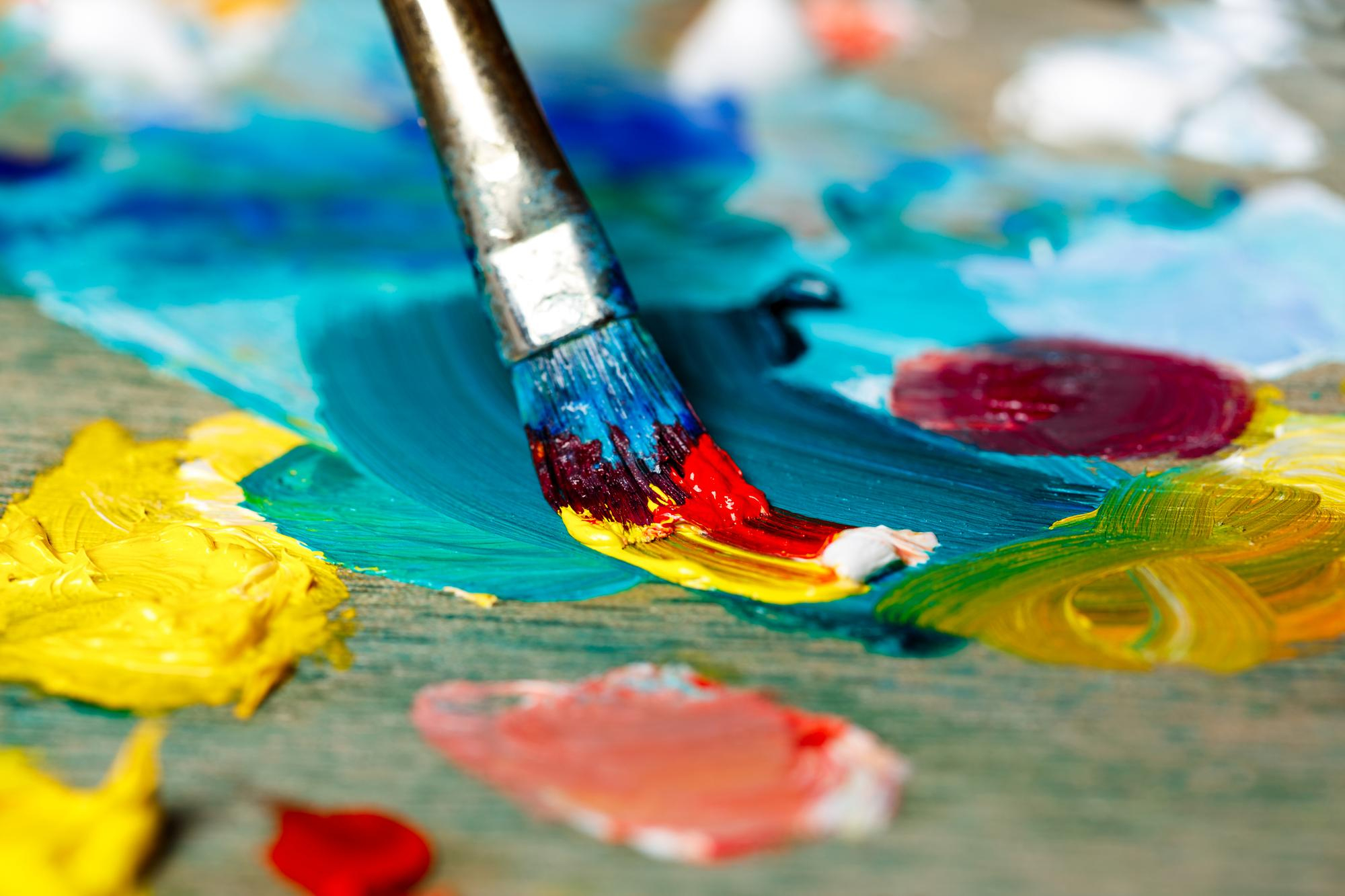 How Can Art Do Good?
Well, there's a lot that art can contribute to the world. At the top of one's mind, art can be seen as a way to make our world more beautiful. This is obviously great, but how can art do good for the world at large?
It can be therapeutic: Art has been part of therapy sessions for years. From kids' play art to elderly activities, it's a great way to be expressive and have fun at the same time.
Provides income for many: Other than the artists earning a living from their sold art, there's another group of people earning a living in the art industry. From art tool providers to gallery employees, when you support art, you support these people too.
Brings awareness to issues: Our world isn't perfect, and art can be used to highlight this. Sculptures and paintings can be used to get people talking about serious global issues.
Art for everyone
What's the point of having beautiful art if no one can see it? Well, with The National Art Pass, everyone can easily access galleries all over Canada.
Getting foot traffic into galleries and other art-filled spaces makes a difference in the lives of many. This includes the people working at galleries, the artists and the people seeing the art.
Auctions For Charity
One of the best ways to raise cash for charities is through auctions. It's a fun way to raise money and meet other people interested in art. You'll also get to find out about new charities requiring assistance.
Another way to contribute is to be a direct charity giver. When you know who you want to support, you can contact them to find out what they need. Also, proceeds from casinos and the lottery contribute greatly to art charities.
Your Charity Auction: The Expert Guide
There are several things to keep in mind when organizing a charity auction. Some of the most important are:
Auction items: Since you're supporting art and an artist, having some art pieces in your auction is always a great idea. But, to keep things interesting, consider other items such as holidays, spa vouchers, etc.
Budget: Make sure you spend within your budget, as this is a money-making venture. Create a budget that lowers expenses and gives most of the money raised to your causes.
Who to invite: Make sure the people who come to the auction are passionate about the types of charities you're supporting. This will ensure that they're more likely to bid big and help you raise money.
Buy Art And Make Good
There's no doubt that when you buy art, you're helping artists get exposure and earn an income at the same time. You're helping keep the industry thriving by supporting local galleries.
Also, art can help beautify your home or business. It transforms a plain white wall into a vibrant space with the right art pieces.
Want to become a sponsor?
Naturally, if you want to sponsor a cause, you should find a charity. Choose one whose cause is close to your heart. As a sponsor, active involvement in the charity is very rewarding. Finally, you can contact the charity's officials and find out how to help them.