Charity Givers
Are you seeking inspiration from other people who love art and are passionate about supporting the industry? Then read on. Below is a list of famous artists giving back to the industry and corporations supporting upcoming creators.
It's an opportunity for you to see what the "big guys" are up to. We'll also elaborate more on the type of impact they are making on the lives of lesser-known artists. After all, it's always refreshing to see how the most successful individuals are giving back to the communities that keep them profitable.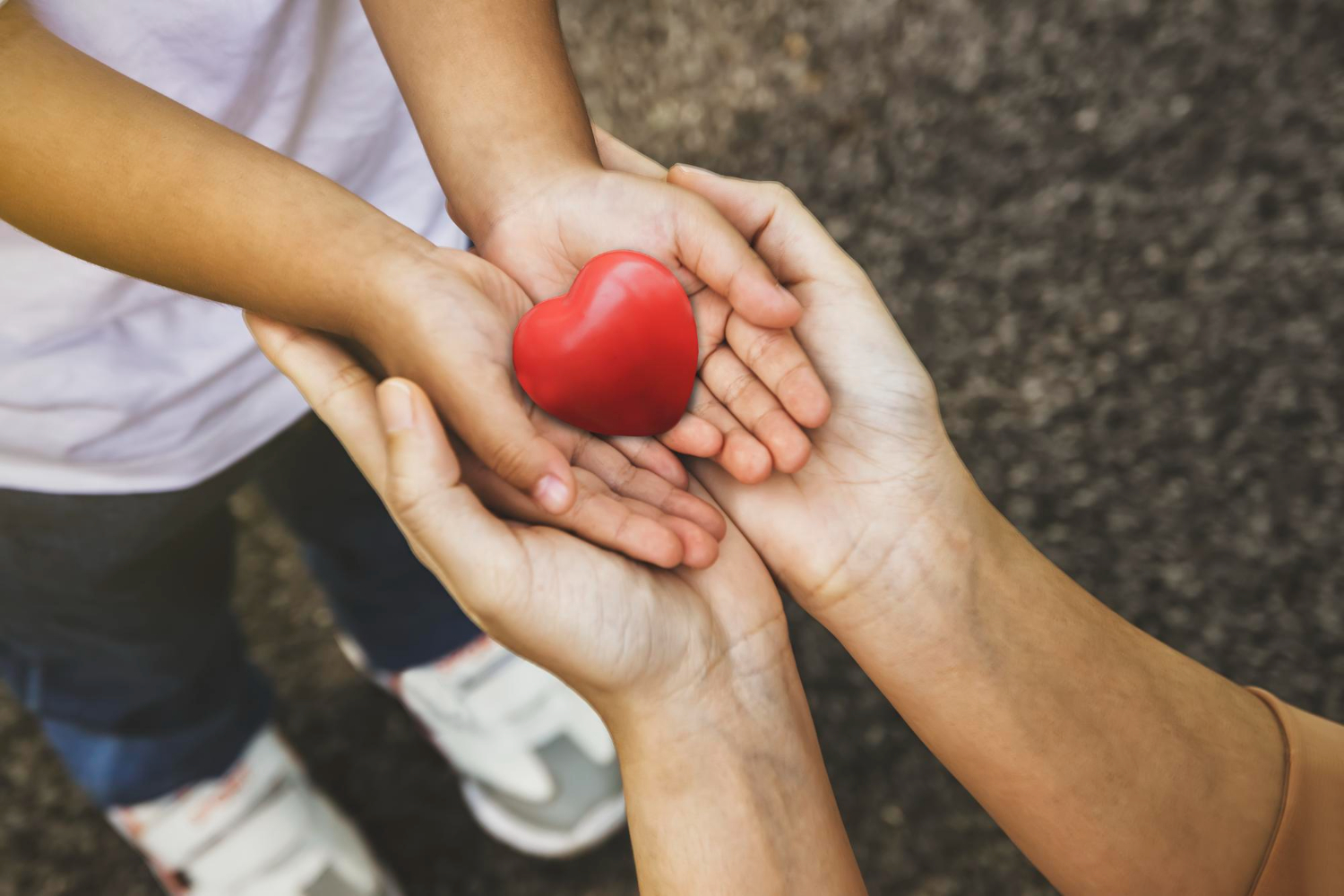 Famous Artists Who Give To Charity
There are several famous artists who are avid givers to charities. Some are great Canadian creators, while others are from other parts of the world. These are:
Kent Monkman: Born in St. Mary's, Canada, this multimedia artist produces immersive paintings, sculptures, and installations. His favourite charities support various Indigenous causes, such as the Native Women's Association of Canada and the Toronto Indigenous Health Advisory Circle.
Douglas Coupland: This visual artist understands how to create thought-provoking, colourful installations that'll get people talking. Coupland enjoys participating in various charitable causes based all over Canada. These include humanitarian causes with the Canadian Red Cross and environmental causes with the Vancouver Aquarium.
Damien Hirst: Hirst is a popular British artist, philanthropist, and art collector. Damien's most popular fund-raising project is "For the Love of God," which is a diamond-encrusted skull. Proceeds from the sale of this skull went to a number of charitable organizations.
Big Companies That Are Big Charity Givers
Then, we have the large corporations doing some philanthropic work. Many businesses have a social responsibility department that looks into seeing how they can give back to the community. We highlight some big Canadian companies doing this below.
Tim Hortons: This famous Canadian coffee and fast-food chain supports local communities. This company is always donating millions of dollars to various charitable organizations. One of their ongoing campaigns is the Smile Cookie campaign that Tim Hortons launched in 1996. Tim Hortons raised over $65 million through this campaign.
Lululemon: Fans of this popular athletic apparel company will be glad to know that it's big on giving back to the community. Especially known for its yoga-inspired clothing, Lululemon has been making the lives of young people better for years. Its philanthropic work includes a program that encourages yoga and meditation in local communities called Here to Be. Lululemon's founder Wilson Chip donated to the Boys and Girls Clubs of Canada and the David Suzuki Foundation.
The Royal Bank of Canada (RBC): The arts industry is one of the fields that have benefited greatly from the RBC over the years. It's a sponsor of big events that bring lovers of the arts together. Some of the events RBC supports include the Toronto International Film Festival and the Montreal Jazz Festival. RBC also sponsors country-wide large-scale art exhibitions.
Lottery In Canada Gives A Lot To Charity
The lottery is one of the country's most popular types of gambling. Fortunately, the government regulates it. In fact, every Canadian province runs its own lottery. Most of these provinces raise cash for charities using local lotteries.
Since each province has its own unique set of challenges, they all run different charities. But they include social services, educational programs, environmental projects, and more. In British Columbia, for example, most lottery profits go into sports and arts programs.
So, while buying a lottery ticket might be a lot of fun, you should know that you are also giving back to your local community. You're helping the local government run some of its programs.