Art For Everyone
One of the most beautiful things about art is that it's accessible to anyone. The days of art being seen as an elite interest for the rich are long gone. Now, all people of all ages can enjoy the stories behind all kinds of art pieces.
There are several art programs that have been designed to help us access art. These include discounted tickets, opportunities for free entries into exhibitions, and more.
How can you join the art movement? Find out below.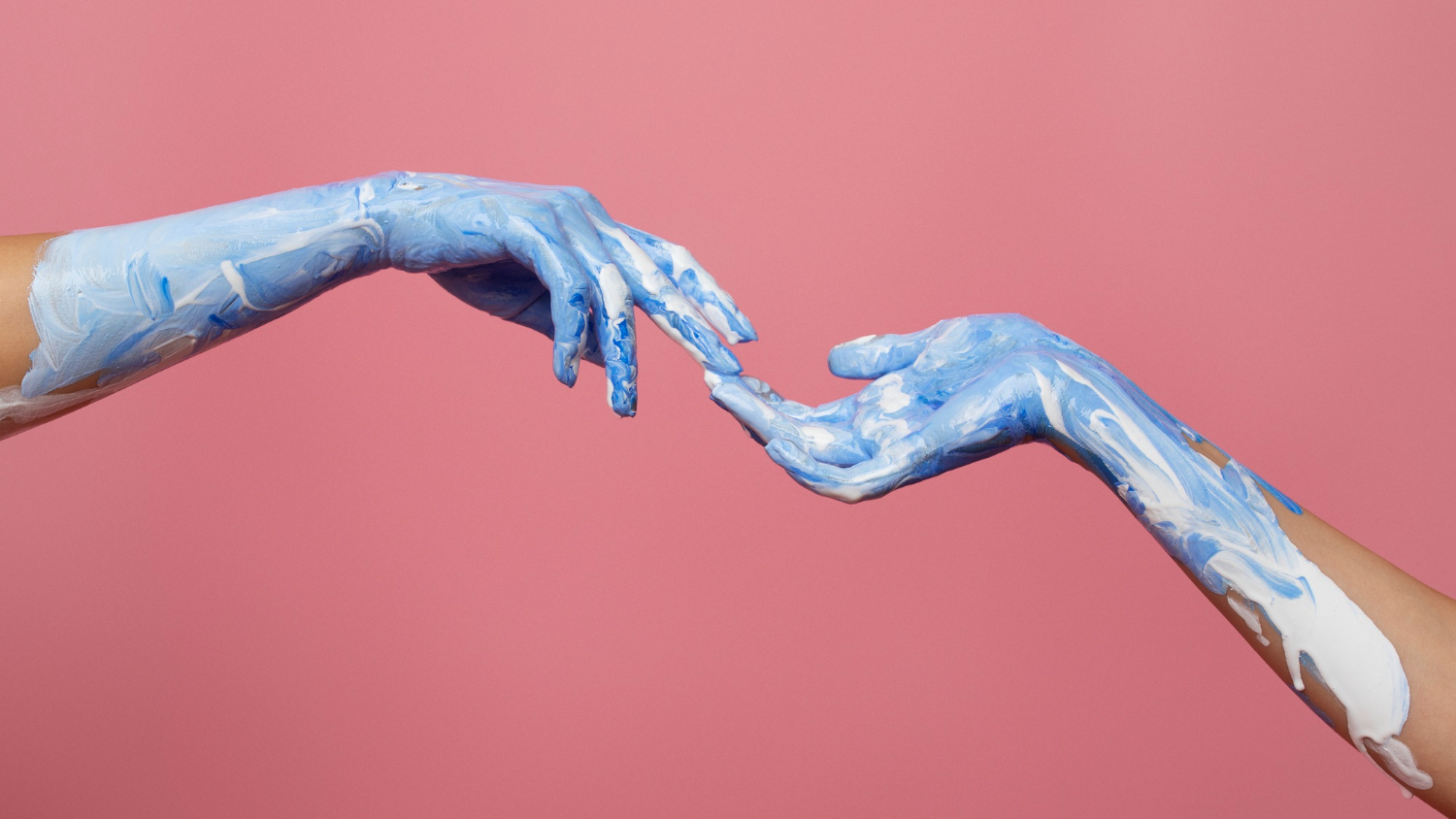 Doors Are Open: National Art Pass
Enjoy easy access to both experience and upcoming artwork with the National Pass. The National Art Pass gives you free access to dozens of Canadian galleries and exhibitions.
How does it work exactly? Well, you can become a member by paying a small fee. With this membership, you'll have access to museums, galleries, and historical attractions for free or heavy discounts on some exhibitions. Also, you'll get discounts at selected museum cafés and souvenir shops.
This membership fee, though, doesn't just benefit you. It helps to keep these places with art and other attractions operating. That means people keep their jobs, and our beautiful art and history are kept alive.
Make A Difference
There's an opportunity for you to make a huge difference in the world by supporting the arts. Remember, no contribution is too small. So, whether you want to donate money, your time, or other resources, you'll make a big difference.
That's why it's crucial that you support all the projects you're passionate about. When you decide to volunteer your time or donate money, you'll feel good about it. Spending time in these artistic spaces should leave you feeling rejuvenated and excited for life.
When you buy the art on display or support exhibitions by attending them, you're contributing to the income of the people behind the art. This includes the artists themselves, the galleries hosting the work, and more. The art industry can only thrive through the support of ordinary people like us.
Art can have a positive effect on your life. This includes injecting a new lease of life into a working space or elevating your home's aesthetics. When you have a good piece of art, you're able to enjoy it around you and, thus, help with your own mood.
What We Do
Now, how do we contribute to helping all kinds of people access art? We're supporting several projects that bring awareness to upcoming artists and galleries. But that won't be possible without the public's support.
To make sure this happens, we're doing the following.
Support Exhibitions and Galleries
Whether it's volunteers or marketing, we support local galleries in many ways. Our primary objective is to guarantee that the public is always aware of exhibitions and even attends them. We work closely with galleries and artists to find out how best we can support them.
By making our network aware of these exhibitions, there's an increased chance of success. This includes getting people through the door to view the exhibitions or people buying the artwork.
Provide Recommendations For Art Pieces
Purchasing art pieces is more than just how it looks. Buying pieces of art is about how it makes you feel. We love uniting people with the perfect price of art for their homes, office, or public spaces.
By taking the time to understand who you are and what you want out of the experience, we'll be able to recommend great pieces.
Publishings to Keep You Informed
Remember to sign-up for our newsletters so that you're always up-to-date on what we're up to. Our newsletters will even show you how you can participate. There's always something happening, so you and your friends can arrange a day out at one of the many galleries we support.