Your Charity Auction: The Expert Guide
Charity Auctions are a fun way to raise money. Depending on how it's been organized, attendees get to dress up and enjoy a night out with others. Auctions can help to raise a lot of money. But you have to do many things if you want a successful event.
First and foremost, a perfect venue, food and entertainment can create a "generous" atmosphere. After all, you must ensure that the event relaxes people, so they're willing to bid on the auction items but still have lots of fun.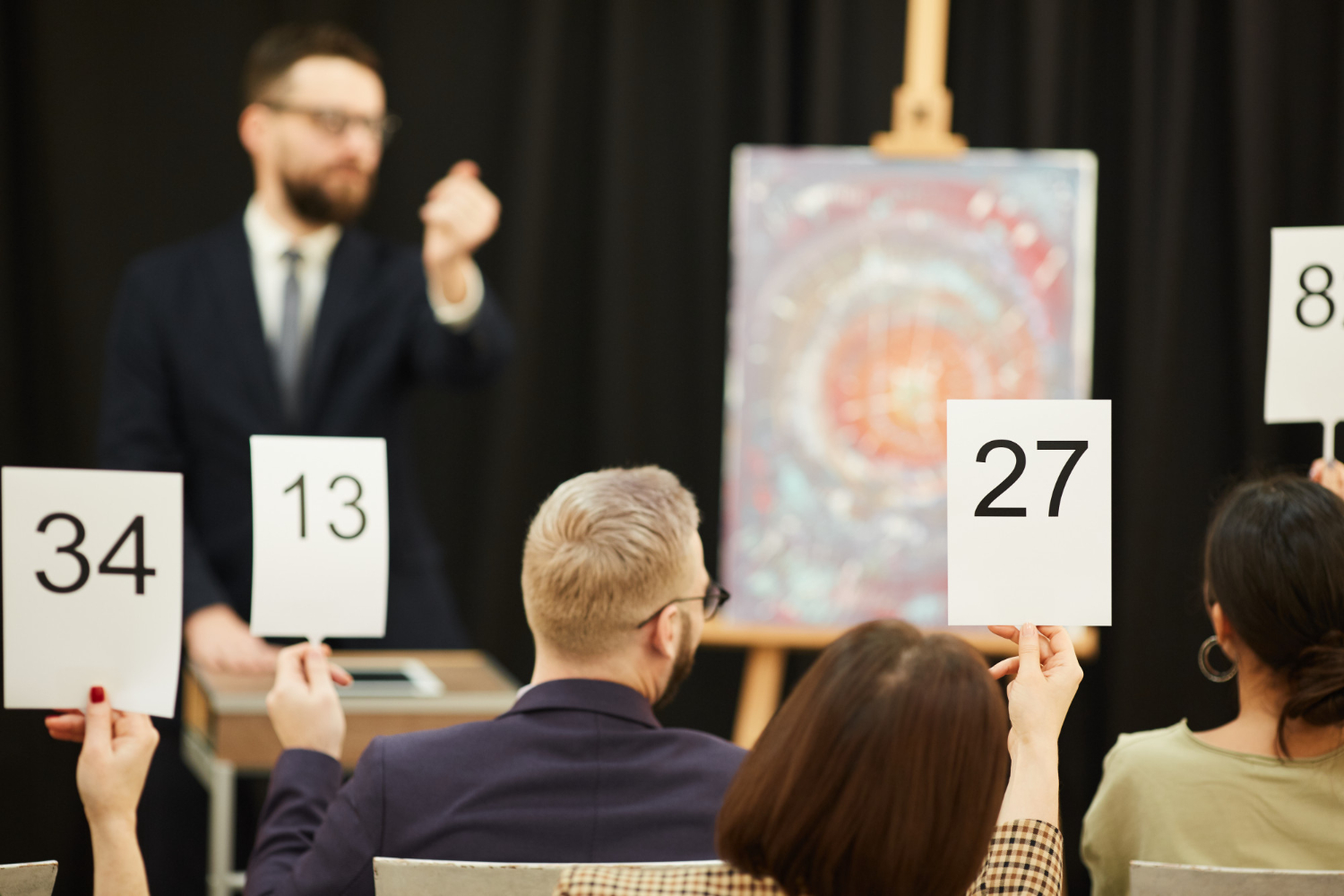 How To Successfully Sell At Auctions
A lot of careful planning goes into a successful auction. You can contact an event planner to help you perfect the event. Plus, you can even go through the event checklist and follow each step by the letter. Your primary goal is to set the atmosphere for an evening of bidding and generosity.
Here's what to keep in mind:
Source the right auction items: There'd be no auction without items to sell. So, make sure to find items that appeal to your target audience.
Evaluate the items: Adding the starting bid price on items will help you see how much you could potentially make if all items sell for this price.
Marketing: Of course, you need to inform the right people that this auction is happening. Depending on your target audience, you can inform people about the charity auction through social media, online adverts, or even newspaper adverts.
Food and drinks: Keep your audience hydrated and full. Depending on the nature of your event, you can provide a full dinner or a few snacks.
Comfortable seating or standing space: Make sure your venue has enough space to accommodate your attendees. If they're uncomfortable, too hot, or the room is stuffy, it'll create a bad atmosphere.
Prepare Your Audience
Before people attend an event where they're expected to fork out money, they want to be as informed about it as possible. You can do this by providing details about the event. However, you should also give them a catalogue of items on sale.
This way, the audience knows it'd be worth coming to the auction in the first place. Also, they can prepare their finances and set a maximum they're willing to spend on desired items.
Marketing is crucial before an auction. You not only need to let people know the venue and the event date. The audience needs to know what to look forward to at the event. What kind of event will you be organizing? Will there be a theme and entertainment? All of these helps to create the hype that'll attract people to the auction.
Also, the items being auctioned will play a huge role in the event's success. You need to make sure that these are items that'd appeal to your audience. For example, would a group of 60-year-old women be interested in a gaming console signed by a famous YouTube streamer?
Taking note of your invitees' interests will go a long way in ensuring lots of bids on the items sold. It'll also create a lot of buzz and excitement among social circles. Remember, if the auction is successful, people will look forward to your next event.
Hire the Right Auctioneer to Help You
Then, of course, the host of the event should be someone engaging. The audience will bounce off the auctioneer's energy and will respond accordingly to bids. Making people feel comfortable plays a big part in raising as much possible as possible.
So, the right auctioneer can be the backbone of the charity event. Make sure you hire someone that the audience can relate to but who also understands the auctioning of your items.