Art Projects in Canada
Generally, there are many benefits to organizing different art projects on a small or large scale. Whether they are on the school level or community level, these projects can help introduce us to art.
Art provides a great opportunity for self-expression and for creating something beautiful.
In Canada, art projects have received support from sponsors, volunteers, and participators. That's why the country has a vibrant art industry.
Below, we explore the most exciting art projects in Canada and how you can participate.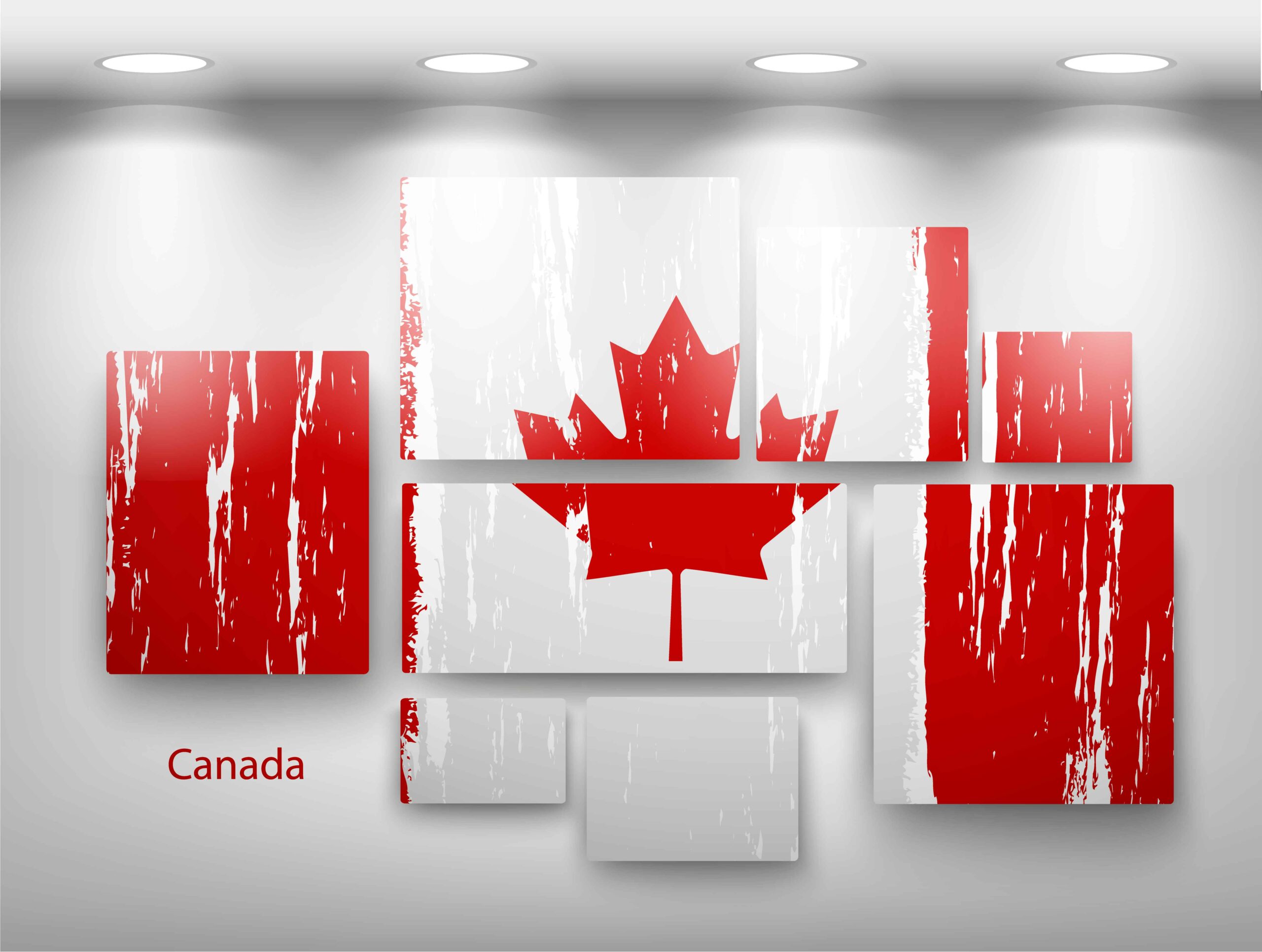 Factors That Make Good Art Projects
Many Canadians have had a chance to enjoy various art projects. These include access to galleries and exhibitions, festivals, visual arts and more. These entertaining projects have their unique objectives. Some are simply there to keep art alive, while others are there to empower Canadians.
The main reasons why art projects are great include the following:
Therapeutic: People can relax and relieve stress by participating in art projects. This is especially helpful for people in rehab or in need of therapy.
Help us develop problem-solving skills: This is particularly true for young people. Children and teenagers can be trained on how to achieve certain effects with their art tools.
Fine motor skills enhancement: For children, this is a great way to learn how to hold and manipulate your brushes or pencils to achieve the desired outcome. It's also great for recovering hospital patients going through rehabilitation.
Provides an opportunity to be experimental: There are "no rules" in art. So, it's always fulfilling to try out different techniques, materials, and more to foster creativity and innovation.
How can I contribute?
Since the arts and culture industry is so diverse, all projects must get equal support. Therefore, we should try and support our artists. But you should do some research before making your final decision. After all, some projects will have more visibility than others.
When you find a project that's close to your heart, you should find out what type of help they need. This ensures that you're making a difference to them with your contribution.
The type of support you can offer is:
Money: Donations are always welcome when it comes to art projects. It helps with buying required equipment, keeps the bills paid, and pays the wages of the staff.
Your time: Fortunately, not everything is about money; instead of cash, you can volunteer. Being able to offer voluntary support helps to keep the project functioning smoothly.
Knowledge: Another non-monetary form of support is sharing your knowledge. If you're a good artist, it'd be great to teach others new techniques as well as your own tips and tricks.
Patrons
Supporters of the arts can be individuals or organisations. However, individual contributions make a huge difference. People like being able to point to an individual as the main supporter of their causes.
Patrons do more than just donate money. They are also the people who buy the art and recommend artists' work to their circle of friends. This type of word-of-mouth marketing for artists is precious in the art world.
Artists
Then, of course, there are the artists who keep this industry so vibrant and exciting in Canada. Artists have the opportunity to get the support they need for the various projects running at the moment.
Generally, the support differs for these artists. It includes exposure through exhibitions at galleries around the country. Getting your name "out there" as an artist is important for exposure and success.
Also, the artists want their creations bought and displayed in different homes all over Canada. These projects help to push sales of these pieces to people around Canada.